Porto Scuba Diving School & Boat Trips at Halkidiki
Welcome to Porto Scuba activities for travelers
The best 2023 experiences
Discover the Thrills of Adventure in Sithonia or Kassandra, Halkidiki or Thasos!
Look no further than the stunning landscapes of Sithonia or Kassandra, Halkidiki or the Island of Thasos! These destinations offer an abundance of activities that are perfect for travelers seeking a mix of adventure, relaxation, and natural beauty.
Take a Dive into the Underwater World of Sithonia or Kassandra, Halkidiki. For those who love to dive, the clear waters of Sithonia or Kassandra, Halkidiki are a must-visit. Here, you'll find crystal-clear waters that offer incredible visibility for scuba divers and snorkelers alike.
Thasos a wonder Island. For those who want to explore a truly unique destination, the Island of Thasos is a must-visit. Scuba diving, or boat rentals wait you to discover the experience.

Embark on Your Next Adventure today with us!
With so much to see and do in Sithonia, Kassandra, Halkidiki, or Thasos, it's easy to see why these destinations are such popular spots for travelers. Whether you're looking for adventure, relaxation, or a mix of both, these destinations offer something for everyone. So why wait?

SCUBA Diving: Become a Certified Diver with ease If you're looking to become a certified diver…
Read More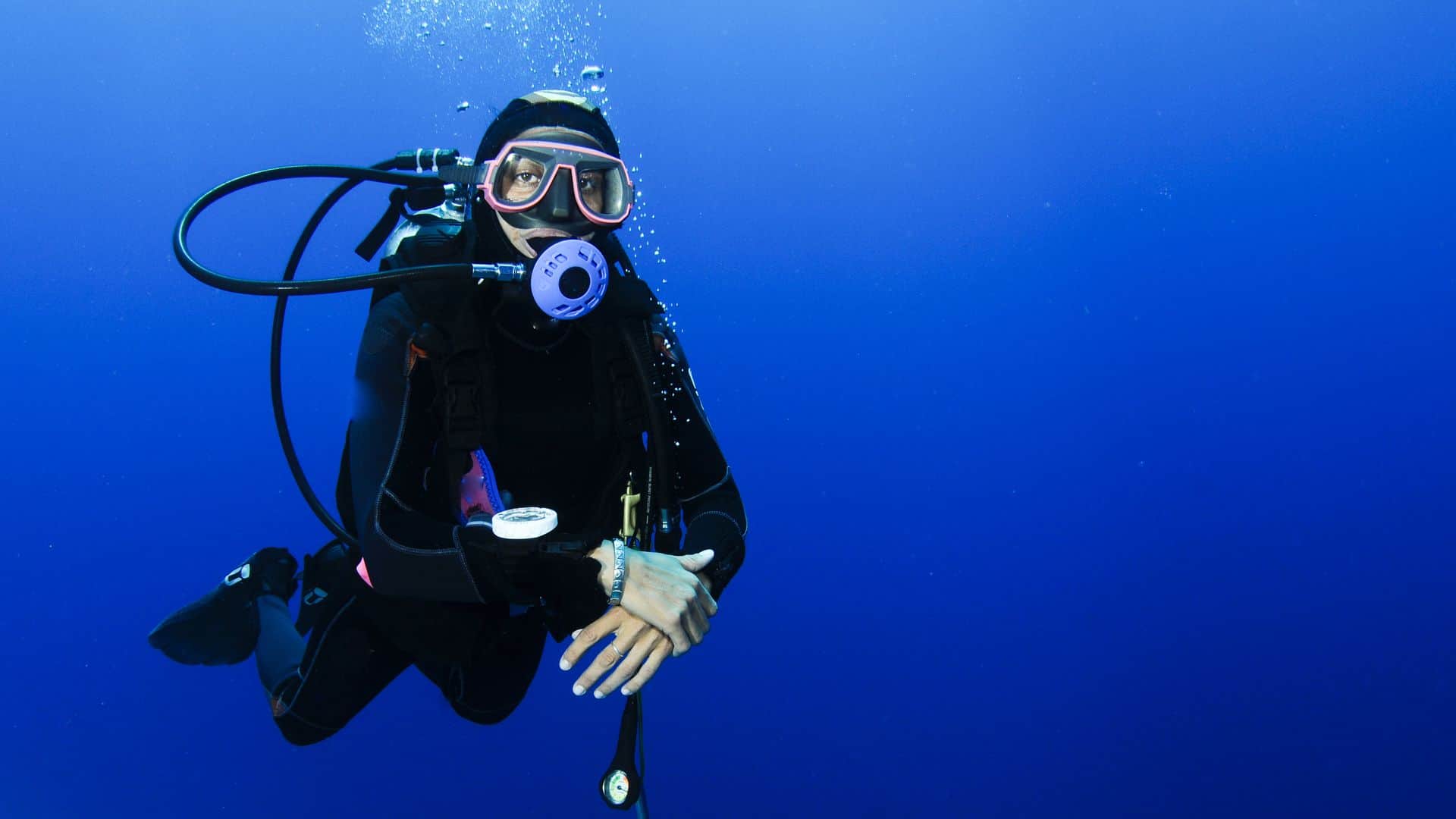 Discover Scuba Diving - Your first underwater experience! Try Scuba Diving for beginners with a professional…
Read More
We booked a day cruise with Chris- a very nice and skilled skipper. He asked us what we would like to see or do and he fulfilled all our expectations. The boat is fully equipped so there is everything you could wish for- even cold beverages. We were 6 people and, although the boat looks smaller, there is enough space so we felt very comfortable and enjoyed the cruise a lot. Our highlight was going for a swim from the boat AND the taverna where we stopped to eat something, absolutely recommended!

Perfect Day Cruise, a lot of fun

(LaLena12, )